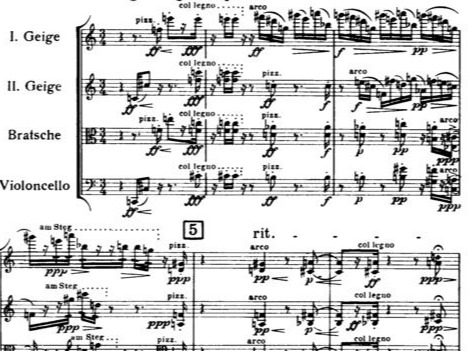 New Music (Recognise this piece? 10% off your booking!)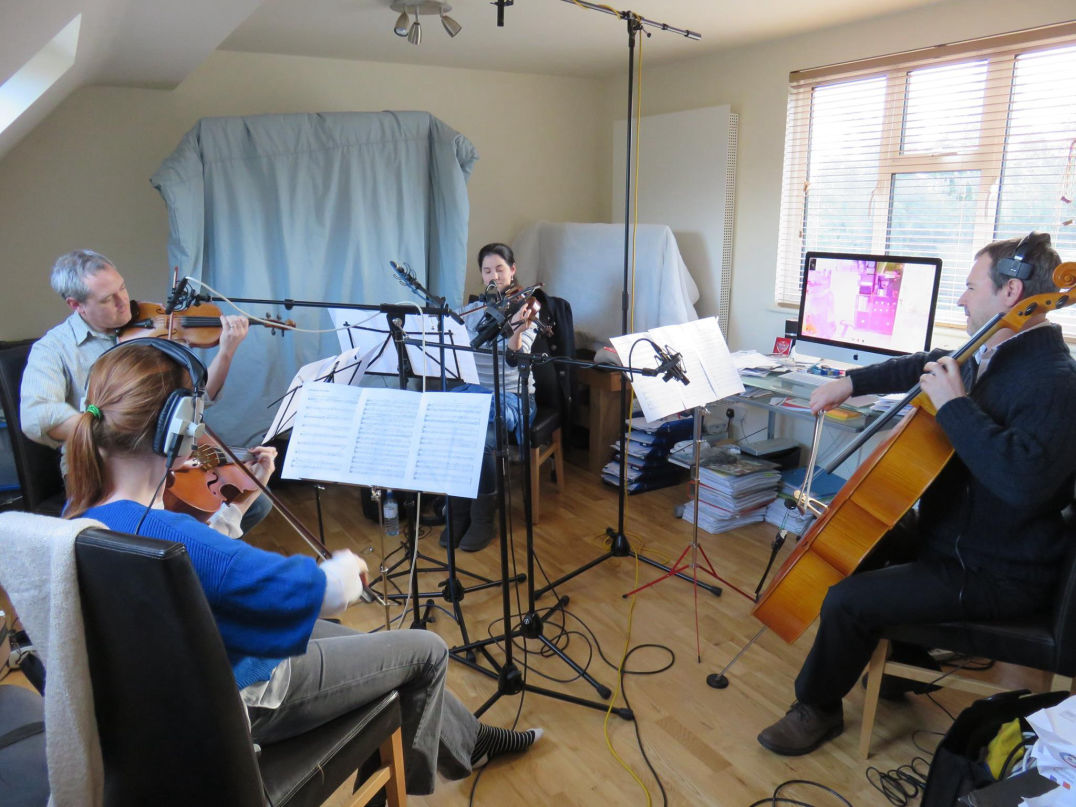 The Alexandria String Quartet enjoying a day of recording.
The string quartet and its players have much experience in the recording studio. We have performed on singles, EPs, full length albums, movie sound tracks, played at live events and gigs as well as on TV (at home and abroad) for artists ranging from the famous to those who are just starting out in the music industry as singers, songwriters, composers and performers.

If you are interested hiring us for a recording project we'd be happy to talk to you. If you need, we can also put you in contact with arrangers, engineers (mobile or studio based), studios, and people who can master your final project.

We can also provide other musicians (not just 'classical' but jazz or pop/rock instrumentalists, drummers, guitarists and so on) or even fix larger groups up to full Orchestra size.
We are very keen on helping students and composers bring their ideas to life, either as a group or individually. If you are planning on writing music for a string group of any size, or just want a violinist to stand around making weird noised with the instrument, we can help give you ideas on sounds, techniques, notation, practicalities and so on. In the past we have worked with Carshalton College (London) student projects to write string arrangements of songs, and record them in a professional studio.

We have also been working with a PhD composition project at Surrey University. Our leader Alex has also recently commissioned a new work for solo violin by local Shropshire composer Paul Henley.